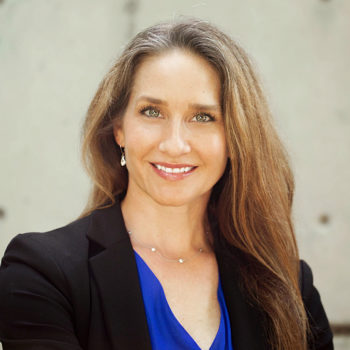 MARJORIE STIEGLER, MD
Harvard-trained physician, entrepreneur and accidental social media expert
Summary: Dr. Stiegler is a Harvard trained physician with an extensive track record of leadership in patient safety, medical error, and decision behavior.  An anesthesiologist by specialty, her academic focus for over a decade has been the application of behavioral psychology to patient safety in medical settings.  A seasoned speaker, she has given more than 100 presentations across the globe in medical and nonmedical venues.  In addition to traditional academic work, Dr. Stiegler has nearly ten years of experience in digital marketing, and is well recognized as a physician leader on social media.  She is the Director of Digital Strategy for a national patient safety nonprofit organization.  She lives in North Carolina with her husband and two children.  They enjoy spending time on the golf course and at the beach.
Education and Training: Dr. Stiegler earned her M.D. degree from Emory University, did a medical internship at Georgetown University, and completed residency in anesthesiology at the Massachusetts General Hospital/Harvard.  Subsequently, she accepted a faculty position at the University of California Los Angeles, where she also completed a fellowship in medical education.  She currently is an Adjunct Associate Professor of Anesthesiology at the University of North Carolina at Chapel Hill and is a Medical Director with GlaxoSmithKline in the COPD division.
Professional Service: Dr. Stiegler serves on the Board of Directors for the Anesthesia Patient Safety Foundation and is an Oral Examiner for American Board of Anesthesiology. She also serves on several national committees for patient safety, professional liability, and quality.
Publications can be found here.  Dr. Stiegler also has a professional blog and can be followed on Facebook and Twitter at @drmstiegler.  Her book is available on Amazon.