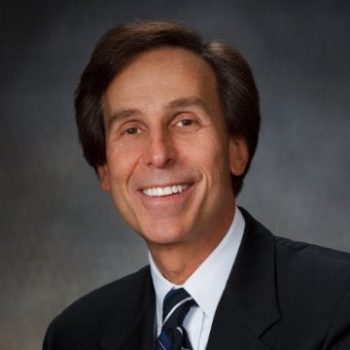 RICHARD MOSES, DO, JD
Physician, Attorney, Consultant for Medical Liability, Risk Management and Compliance
Dr. Moses has been a practicing Gastroenterologist for more than twenty-five years in Philadelphia, Pennsylvania. He is board certified in Internal Medicine, Gastroenterology, and Forensic Medicine. Dr. Moses is an Adjunct Assistant Clinical Professor at the Temple University School of Medicine and holds numerous administrative and consultative positions with various state and national medical societies.
Also an attorney, Dr. Moses graduated from Temple University Beasley School of Law, where he has been an Adjunct Professor of Law since 1997. Over the years, he has taught a variety of health law courses at the law school. Currently Dr. Moses co-teaches a course on Current Issues in Medicine and the Law. As a DO and a JD, Dr. Moses is able to teach the law from the perspective of a physician and a lawyer, bringing valuable medical insight to the learning environment.
Dr. Moses serves as a consultant in patient safety, risk management and healthcare compliance issues. A national speaker in addition to co-authoring a book on medical practice and numerous articles and programs on medical, legal, risk management and compliance topics, Dr. Moses serves as a medical-legal editor.